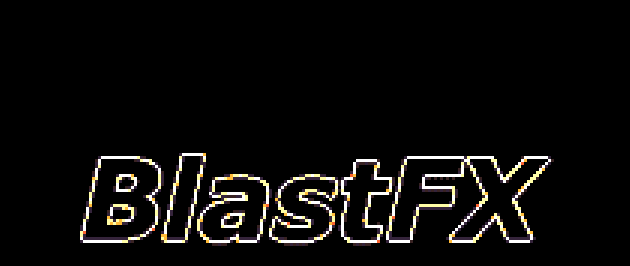 BlastFX
Another small update:
Moved from Godot Engine 3.0 to 3.1, this might fix some crash issues for some people (maybe)
Fixed some shader issues from switching over to 3.1
Fixed an issue with loading GPL colour palette files, the values were being read in incorrectly
PAL palette saving was also broken in some cases, but this should be fixed now
Render settings are now saved with each project, yay!
There's probably some other stuff I forgot about... but it would be minor things anyway. Unfortunately I haven't had time to implement some of the other ideas I had for BlastFX, but maybe they'll appear in the future.
Files
blastfx-windows-demo.zip
14 MB
blastfx-mac-demo.zip
18 MB
blastfx-linux-demo.zip
16 MB
blastfx-windows-full.zip
14 MB
blastfx-mac-full.zip
19 MB
blastfx-linux-full.zip
16 MB